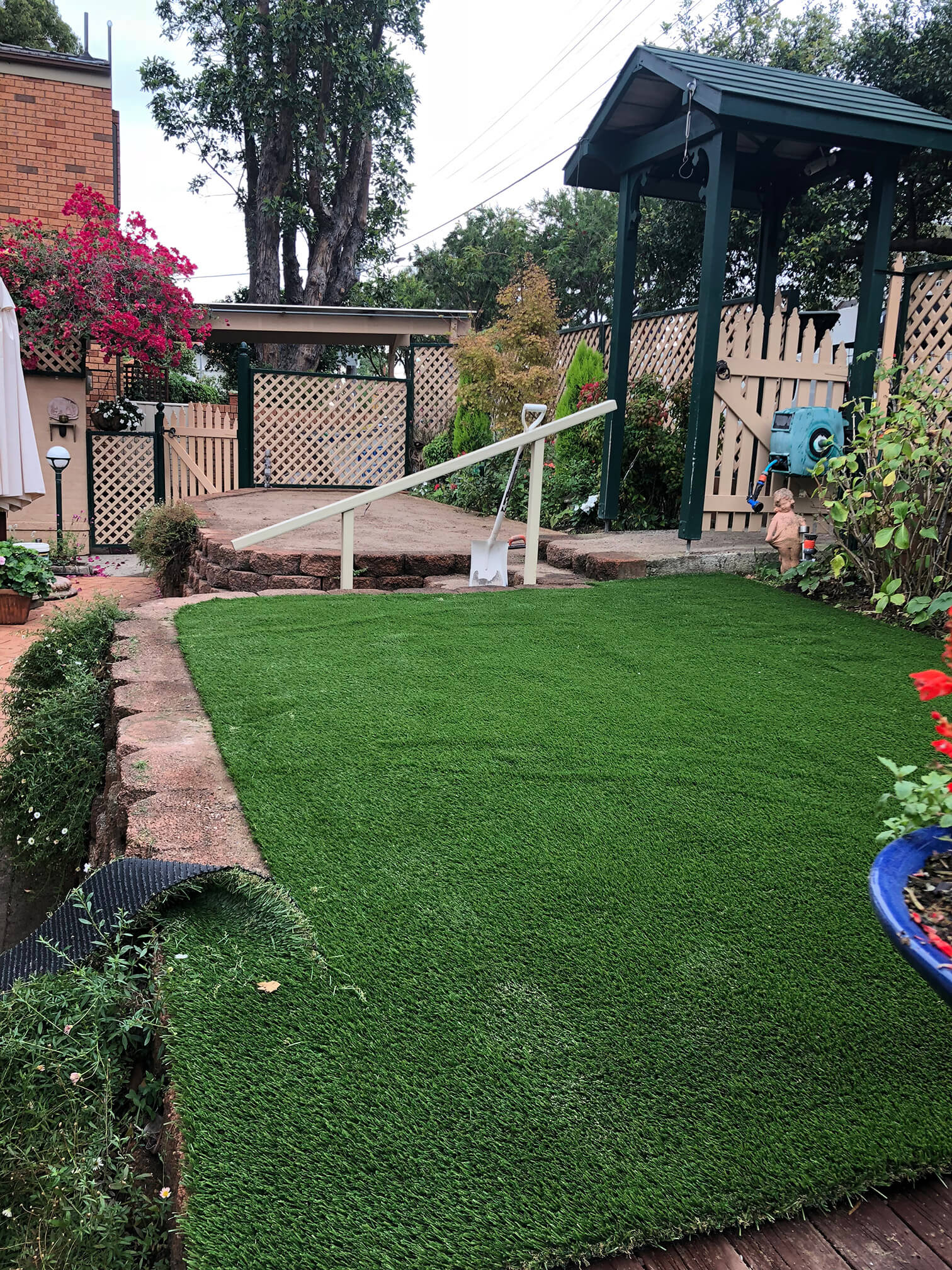 Expert Design & Construction of Synthetic Grass Surfaces
SynScape offers professional design, construction, and installation of high-quality synthetic grass surfaces. Our synthetic grass is highly admired for its advanced engineering, state-of-the-art technology, and flawless performance. It is suitable for any type of establishment including landscaping, playgrounds, sports areas, residential lawns, roofs, and indoor use such as wall covering flooring carpets, and interior decorations.
Synscape promises lush, maintenance-free artificial grass solutions for indoor and outdoor living. We provide a comprehensive range of surfacing options for commercial purposes, sports fields, residential lawns, landscaping, etc.
It's a lifestyle that saves money and valuable resources while also giving our clients more free time for the important things in life. Rather than fussing around mowing the lawn on the weekends, our artificial grass requires almost no maintenance.
With premium Australian-made materials, meticulous ground preparation, skilled installation, and knowledgeable guidance, we take great pride in our excellent reputation and experience. You can be sure that the staff working on your next project will be skilled and competent because our clients range from educational institutions and sports facilities to businesses and homes. 
We're a team of passionate people who love what we do. We will personally work with you to make sure your vision is brought to life, and that you are happy with the results. 

Our team will help you choose the right synthetic turf product for your project.

A beautiful, long-lasting, and low-maintenance lawn requires expert site analysis and preparation.

Deliver A Tailored Solution
We will work closely with you to help you achieve your vision.
Professional Quality from Start to Finish
Your total satisfaction is our top priority. We do everything to ensure you are thoroughly delighted with the quality transformation and level of service you get from Synscape. Each project is treated with the same attention to detail regardless of its size and complexity.
We Treat Our Customers & Their Properties With Respect
With our team of professional synthetic grass installers, you can rest assured that your project is in the best of hands. Our synthetic grass is of the best quality and will ensure an eye-catching and sophisticated-looking surface for years to come.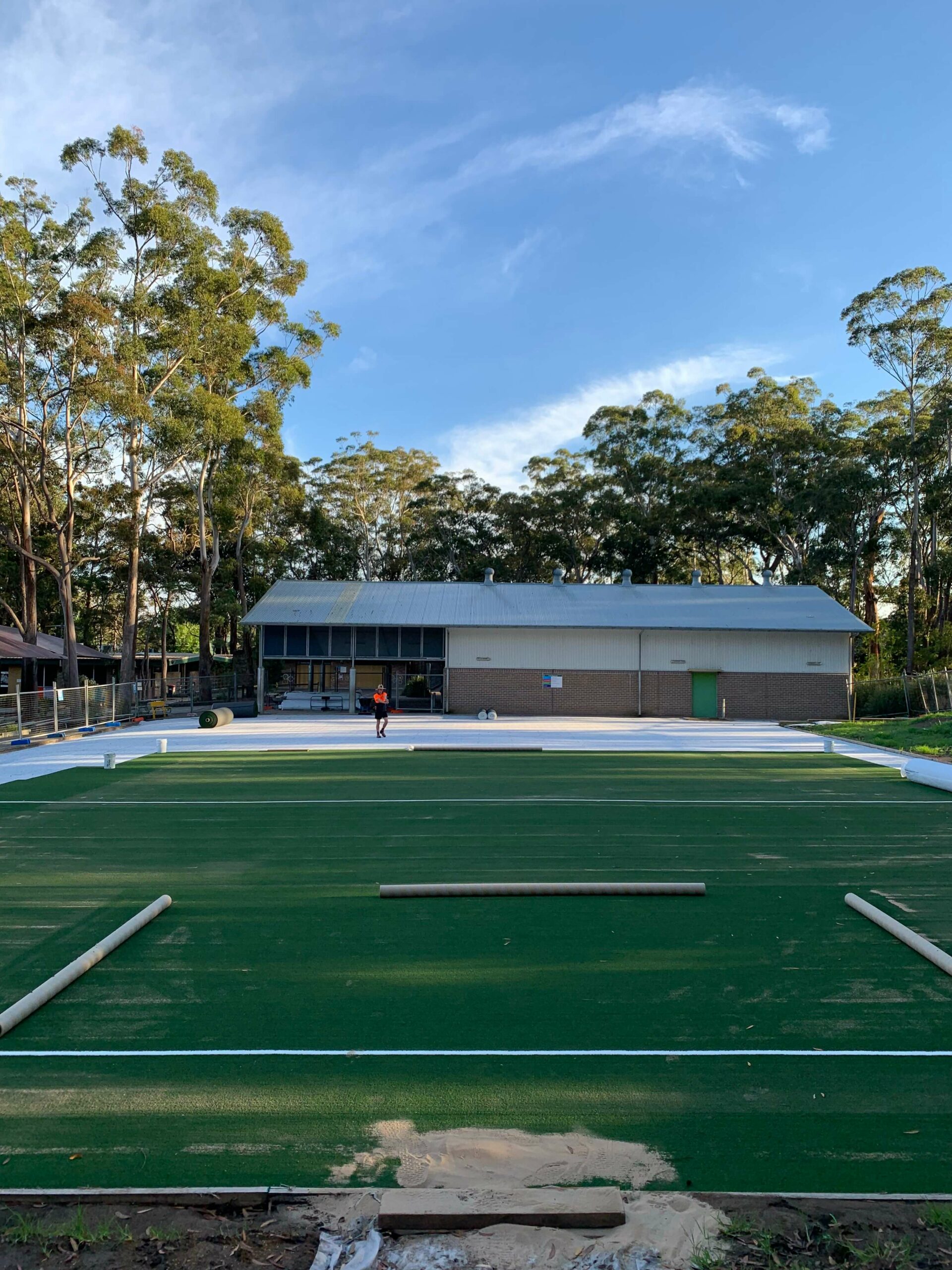 Let's Begin A New Project With Us
Let's get started! Whether you want to start a new project or want to improve your current property — we can help. We offer the highest quality artificial grass products, professional installation, and friendly service.