Everything Synthetic Grass
Specialists in Synthetic Grass Surfaces
For Sports, Home, and Commercial
Expert Design & Construction of Synthetic Grass Surfaces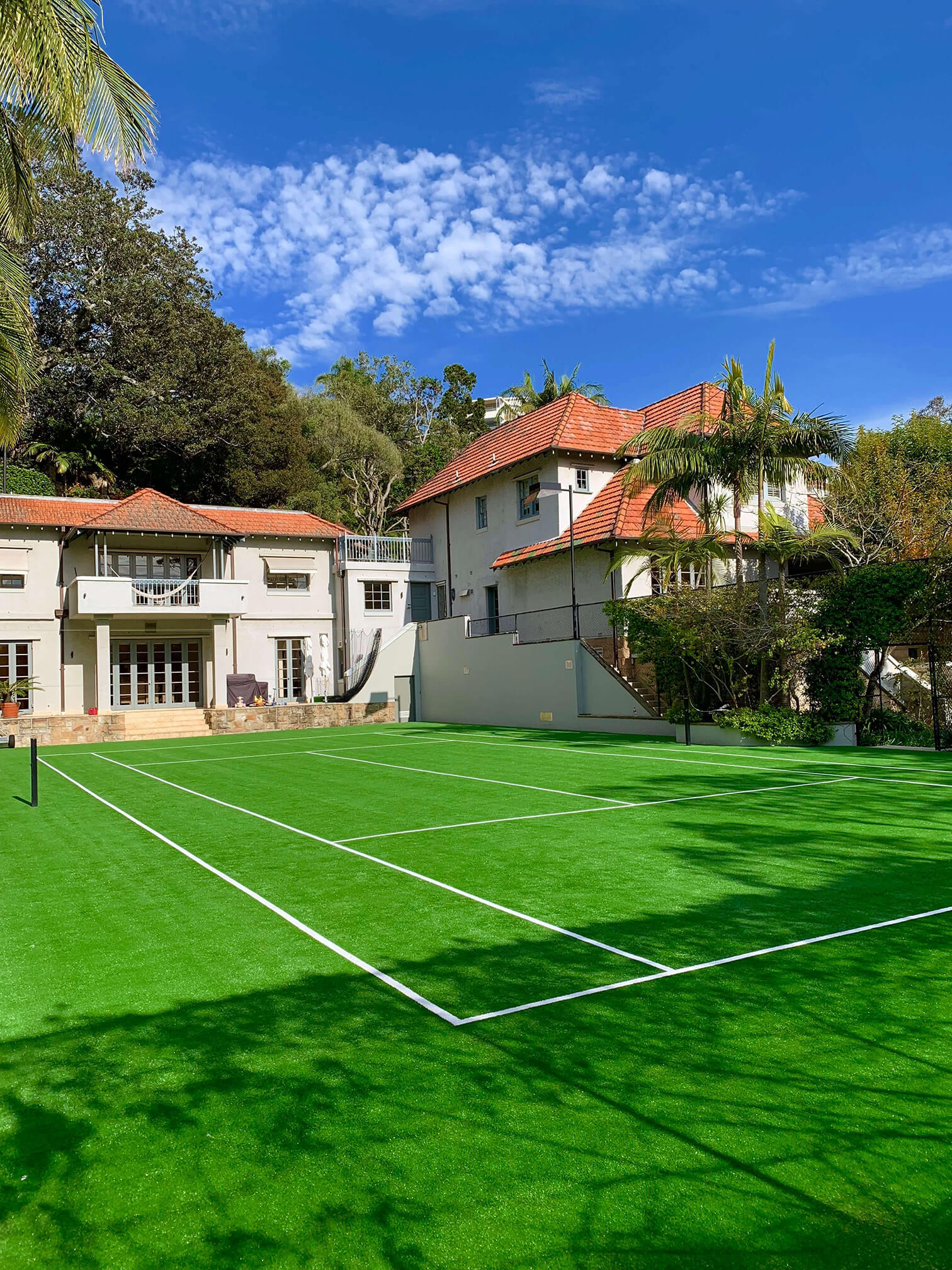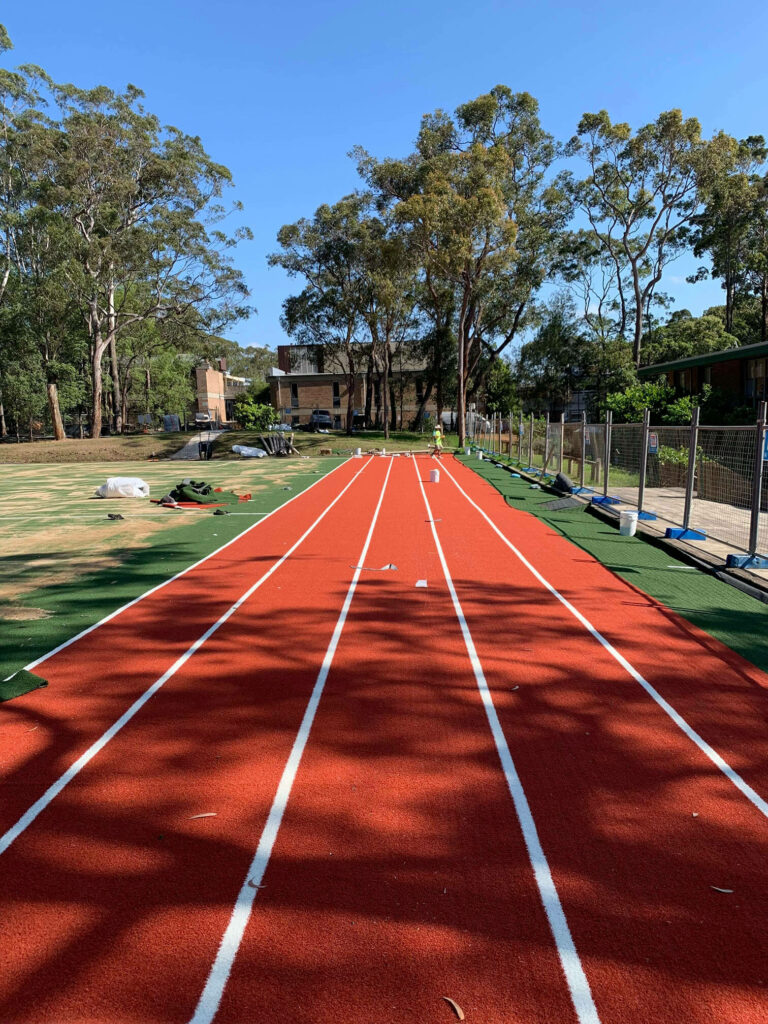 With premium Australian-made materials, meticulous ground preparation, skilled installation, and knowledgeable guidance, we take great pride in our excellent reputation and experience. You can be sure that the staff working on your next project will be skilled and competent because our clients range from educational institutions and sports facilities to businesses and homes. 
Supplier & Installer of Synthetic Grass Surfaces
Synscape promises luxurious maintenance-free outdoor and indoor living synthetic grass solutions. We offer a wide variety of surfacing solutions for residential lawn and landscaping, commercial applications, sports fields, etc.
It's a lifestyle that saves not only money and precious resources but also allows more free time for our clients for the important things in life, instead of fussing around mowing the lawn on a weekend, our synthetic grass is virtually maintenance-free.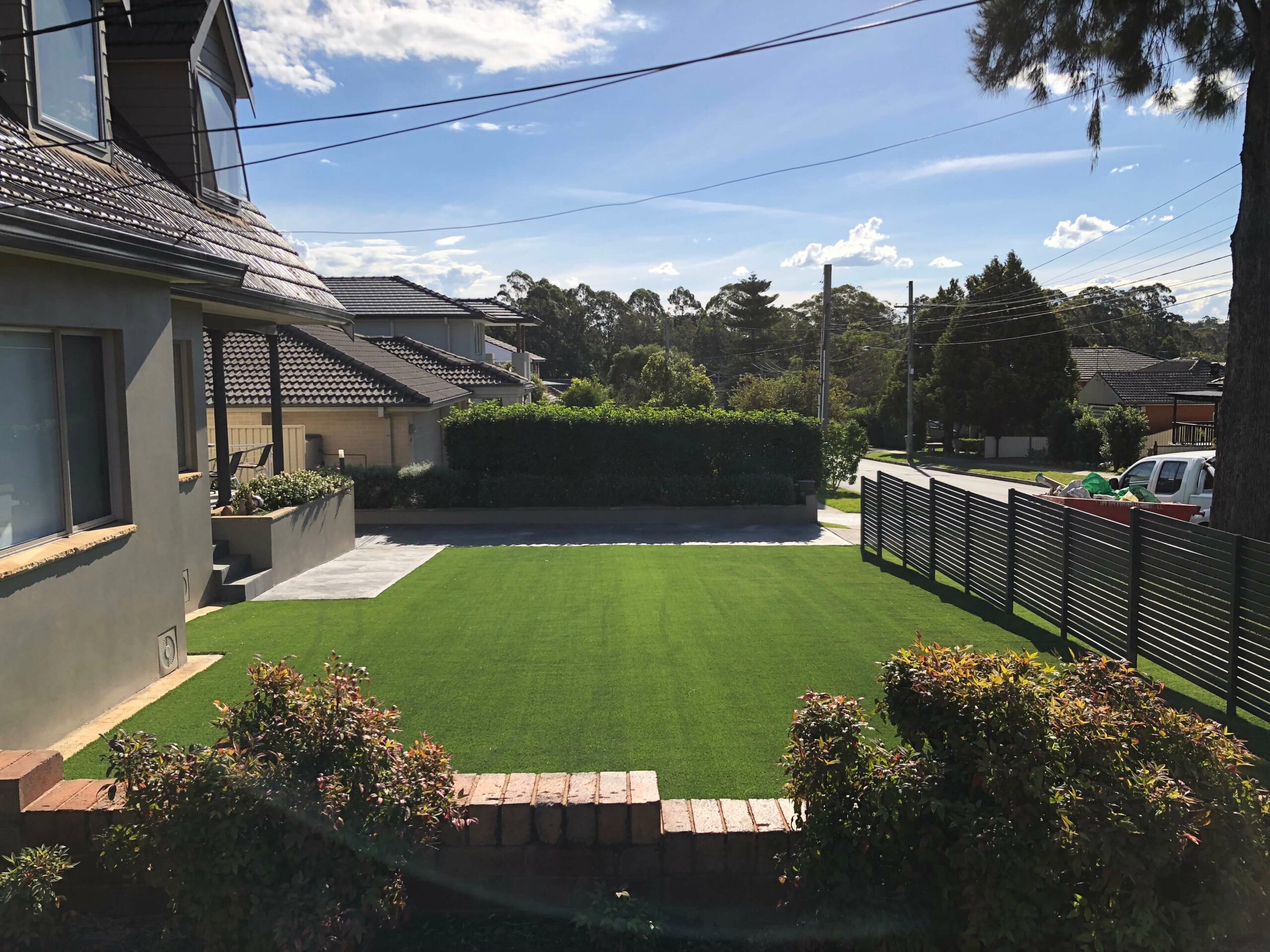 Residential
Thinking about replacing your lawn for a low maintenance, ever green synthetic lawn?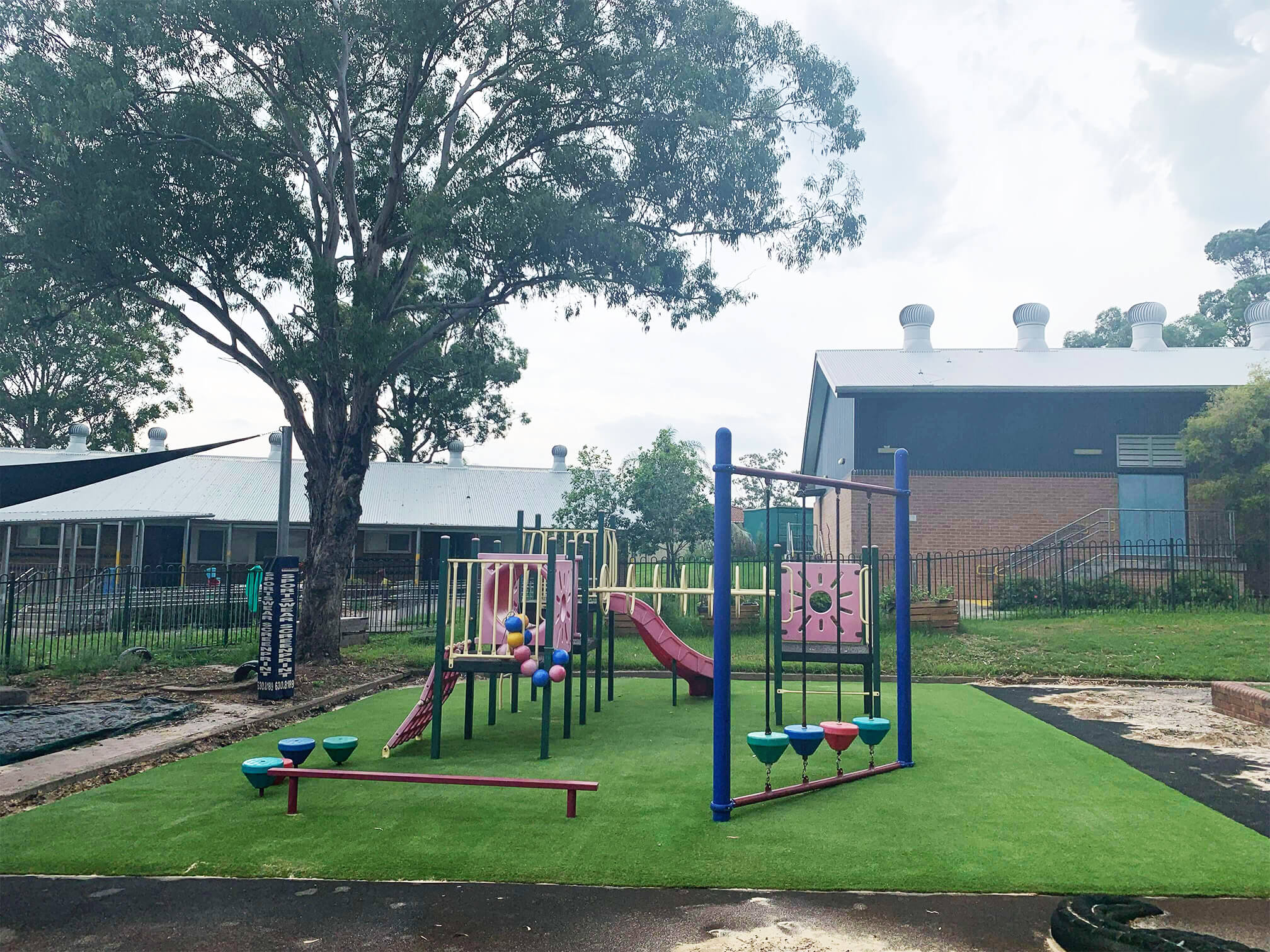 Playgrounds
Renovate your learning and play spaces into vibrant playgrounds for active young people to learn, grow, and play.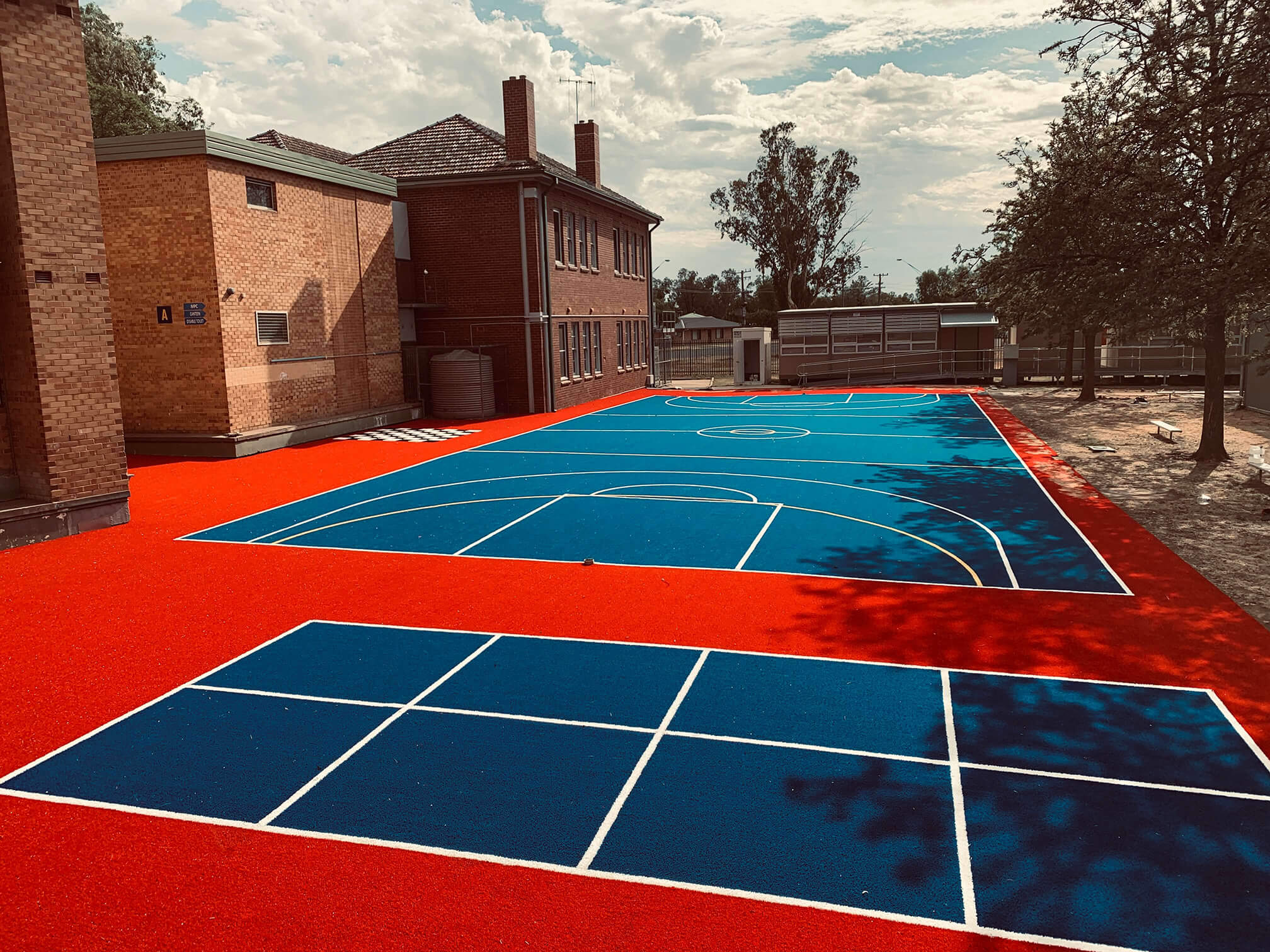 Sports
Transform training and sports grounds into professional, custom-designed synthetic sports surfaces.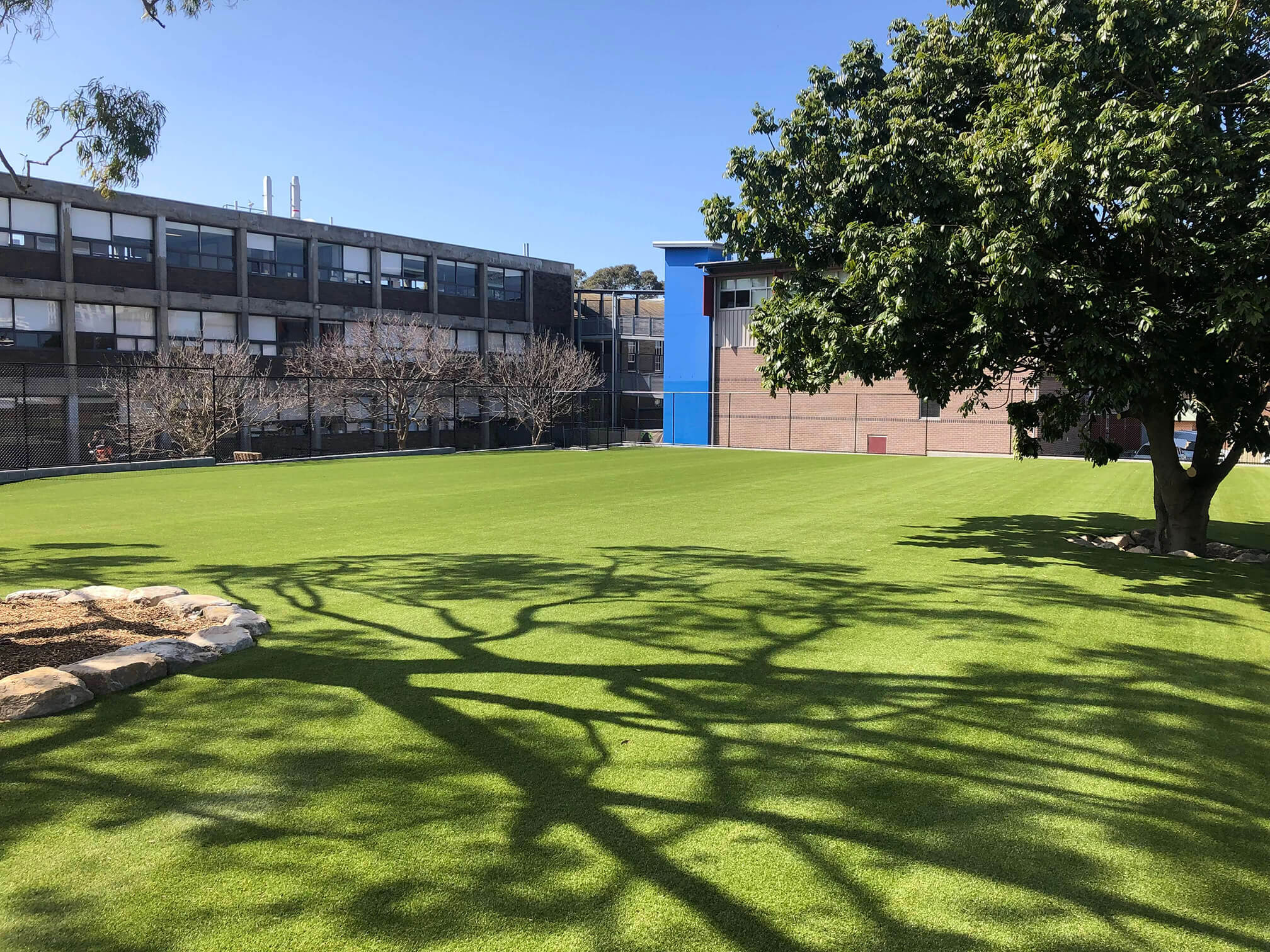 Commercial
Cut maintenance costs and improve aesthetic appeal on your commercial locations.
Professional Quality from Start to Finish
Your total satisfaction is our top priority. We do everything to ensure you are thoroughly delighted with the quality transformation and level of service you get from Synscape. Each project is treated with the same attention to detail regardless of its size and complexity.
We're a team of passionate people who love what we do. We will personally work with you to make sure your vision is brought to life, and that you are happy with the results. 

Our team will help you choose the right synthetic turf product for your project.

A beautiful, long-lasting, and low-maintenance lawn requires expert site analysis and preparation.

Deliver A Tailored Solution
We will work closely with you to help you achieve your vision.
Let's Begin A New Project With Us
Let's get started! Whether you want to start a new project or want to improve your current property — we can help. We offer the highest quality artificial grass products, professional installation, and friendly service.